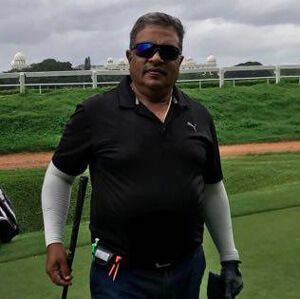 Venkat M (Charter Sergeant of Arms for Sunshine)
Sunshine has taught me how to speak, what to speak, what not to speak.I listen intensively, my positive, helpful and specific feedbacks are well received. My family and friends have seen the change in my attitude. This has helped me to grow as a leader and speaker. Sunshine is the place to build yourself as a leader and a speaker.
Bahirat Family (Our Own Sunshine Family)
It's a place where we really came together as a family, quite literally! One of the first activities where we all got the chance to be involved together, see each other grow, and learn. It brought us so much closer, improved our communication between the family, and gave us another whole family to cherish and love. Sunshine will always hold a place in our hearts.
Shashi Kiran
A home away from home, a sea of smiling faces, genuine laughter and a dash of awe inspiring learning driven stories and speeches.
The energy is what drove me in, through those doors into what I now recognize as mi familia, the love is what keeps me going week after week.
Sunshine, a warm sense of belonging you just can't outgrow.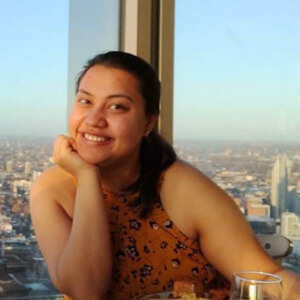 Oindrilla (New Member)
Although I have been a member of Sunshine club for just a short time, I can testify to the power of connection the group has with one another.  This is seen in the genuine support that is offered in helping newcomers develop their speaking skills.  The minute you join their meeting you feel like you are part of this humongous joint family with each member pulling the others leg. This camaraderie enables the members to be a close knit group ready to accept and provide feedback in a very positive manner.
I am hoping this group will help me express myself in ways that have been locked in a treasure box.  One day I hope to become more comfortable with making mistakes and being okay with it. I am grateful for the opportunity of being a part of this life changing group of people.
Nikita (New Member)
I learnt about Toastmasters from one of my close friends who had been a part of Sunshine Toastmasters Club. Ever since then, I wanted to be a part of this, but I was nervous, asi knew it had great speakers.
Finally when i attended my first session  as a guest, I was overwhelmed to receive, such a warm welcome from all the members of Sunshine Toastmasters and with their constant motivation and support I couldn't help but join them right after my second visit. My journey so far has been beautiful and it has helped me overcome my fear and begin my journey to be a good speaker.
Sheetal (Past President)
Being a part of sunshine not only helped me make amazing  friends but helped me learn the skills I use every single day: from how to talk to new people, to leadership to public speaking. I Would recommend it to anyone who wants to grow and become a better leader and speaker!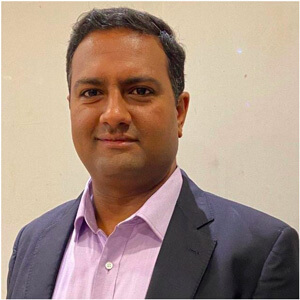 Kuldeep (New Member)
I joined Sunshine Toastmaster Club mainly because I want to become super expert in public speaking, and to fulfill my vision to influence 5 crore people by April 27, 2025.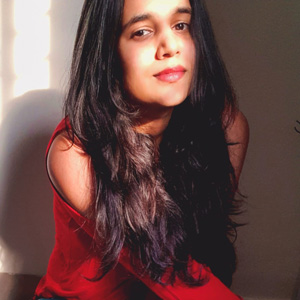 Deepthi Shetty (Past President)
Sunshine is to me, what a court is to a sportsmen
Sunshine is to me, what an instrument is to a musician
Sunshine is to me, what words are to a writer
Sunshine is to me, what rain is for flowers.
I find my muse, my voice, my place to be.
A place to explore and experience to fall and to rise
A place that turns strangers into friends and friends into family.
A place that's given me more than I could ever try returning.
Always grateful, ever thankful!
Satya Narayan Raju (President for two terms of Sunshine)
I had joined the Sunshine Toastmasters Club in 2002, to remove my stage fear and to enhance my public speaking skills, this decision has changed my life forever. I used to attend meetings regularly as I considered each speech and evaluation of Sunshine Toastmasters,  worth a billion and more. Gradually my stage phobia has come down because of my Mentors, held my hands tightly in every step of my leadership and Public speaking journey.  I took my speaking roles and leadership positions very seriously to reach Division Governor Role in 2011 and also achieved a very prestigious award  DTM in December 2012. Quickly I was pushed to top positions in my career & traveled to one-dozen countries for Public speaking and soon realized the entire universe is in my pocket, just because of immense guidance and mentoring,  from my beloved Mentors DTM Ramesh, DTM Kumaran, DTM Kadri, DTM Venkat & DTM Ramgopal, DTM Chayanair, Fellow members of my Sunshine Toastmaster Club & all other Toastmaster Clubs around.  Now I can clearly distinguish my life, before Toastmasters and after Toastmasters.  I'm grateful to all Sunshine Toastmasters for supporting me and inspiring me throughout the prime part of my life and Career.
DTM T K Ramesh (Club Mentor)
Sunshine Toastmasters Club. A home away from home. A home where you can find your voice, your worth, and friends for a lifetime. A home where there is fun, camaraderie, and trust. A home where you can be what you are, discover what you want to be, and become what you want to be! A home where I became a contest winner, District leader, and a Distinguished Toasmaster. Been a member of this family since 2000 and will always be.