What is Toastmasters?
Toastmasters International is a non-profit educational organization that teaches public speaking and leadership skills through a worldwide network of clubs.
Headquartered in Englewood, Colo., the organization's membership exceeds 358,000 in more than 16,800 clubs in 143 countries.
Since 1924, Toastmasters International has helped people from diverse backgrounds become more confident speakers, communicators, and leaders.
What's Special about Sunshine Toastmasters Club?
A reputed community club which has experience in Toastmasters for 20 years and counting. The winners of the prestigious Golden Gavel + which only 11 clubs out of 304 won in District 92 Toastmasters.
A place to reinvent yourself by learning from some of the best orators in the city. A nourishing and encouraging ambiance with people from all walks of life. Excitement and energy unparalleled. We are a family. We are Sunshine!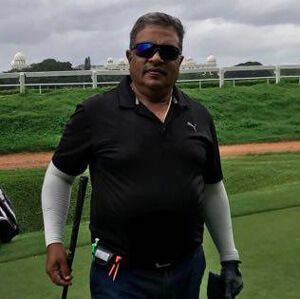 Sunshine has taught me how to speak, what to speak, what not to speak. I listen intensively, my positive, helpful, and specific feedbacks are well received. My family and friends have seen the change in my attitude. This has helped me to grow as a leader and speaker. Sunshine is the place to build yourself as a leader and a speaker.
It's a place where we really came together as a family, quite literally! One of the first activities where we all got the chance to be involved together, see each other grow, and learn. It brought us so much closer, improved our communication between the family, and gave us another whole family to cherish and love. Sunshine will always hold a place in our hearts.
A home away from home, a sea of smiling faces, genuine laughter, and a dash of awe inspiring learning driven stories and speeches.

The energy is what drove me in, through those doors into what I now recognize as mi familia, the love is what keeps me going week after week.

Sunshine, a warm sense of belonging you just can't outgrow.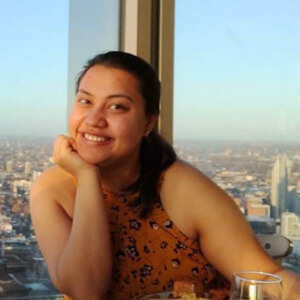 Although I have been a member of Sunshine club for just a short time, I can testify to the power of connection the group has with one another.  This is seen in the genuine support that is offered in helping newcomers develop their speaking skills.  The minute you join their meeting you feel like you are part of this humongous joint family with each member pulling the others leg. This camaraderie enables the members to be a close knit group ready to accept and provide feedback in a very positive manner.